Boreal Offshore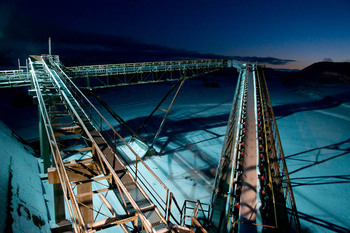 Boreal Offshore AS located in Skjervøy in Troms County, emerges because the needs in the region as well as the continuous change that the region has experienced.
---
The personnel of our company is diverse but very well selected, choosing the right person for the right job.
---
Our main efforts go into the development of the region, generating infrastructure that is needed for the constant growth and always offering a top quality service.
---
The new challenges that this time has brought into the north of Norway, is making us more competitive and aware of the new possibilities that the region is offering, like the large northern petroleum projects.
We are a company who is interested in the continuously development of the region.