Welcome to Boreal Group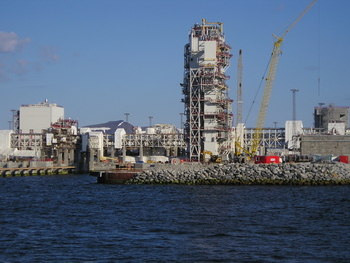 Boreal Group was created to fill up the continuously need and demand for the region, putting emphasis in the north of Norway which offers a great potential.

---

This is why the group is divided into different areas to maximize the quality of our final product and to have a better organization inside each part of the group.

---

The service that Boreal Offshore offers goes from a very specialized type of infrastructure to the simple necessity that a society has.

---

The Service that Boreal Maritim offers is to give to the important fishing industry of the region an extra tool of development in any possible way.
Boreal Group is simply a young group with an aggressive growth.